3) a. iv. Add Profile Wizard - Notes

Posted:
Fri Jun 21, 2013 9:04 pm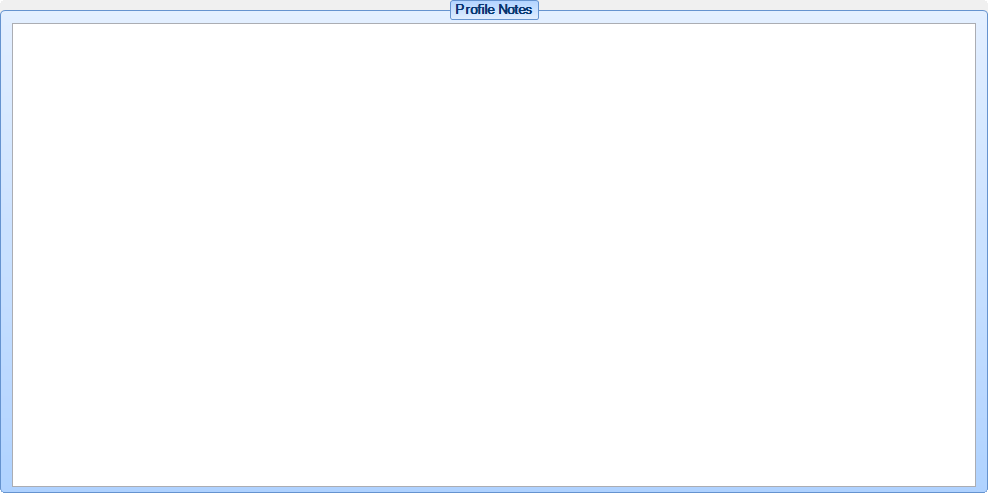 If you wish to add some notes to a profile for any reason you can do so here. You can enter in any information you wish to attach to a profile in here and it can be read/edited later on in the Profile Handler.
None of what is written in here will ever be used in searching, posting or any other promotion related activities, it is purely for your reference.